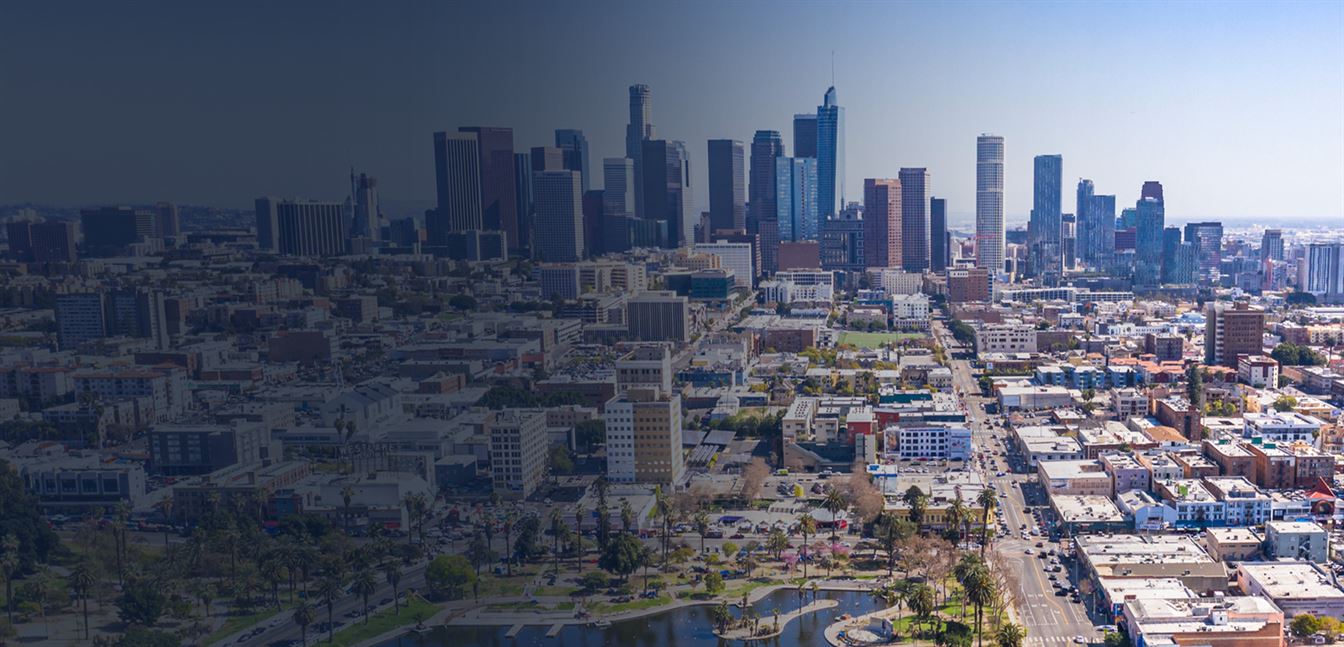 The Lemon Law Advocates In Lemon Law Claims
The Bravo Law Firm, APC
No Out-of-Pocket Costs!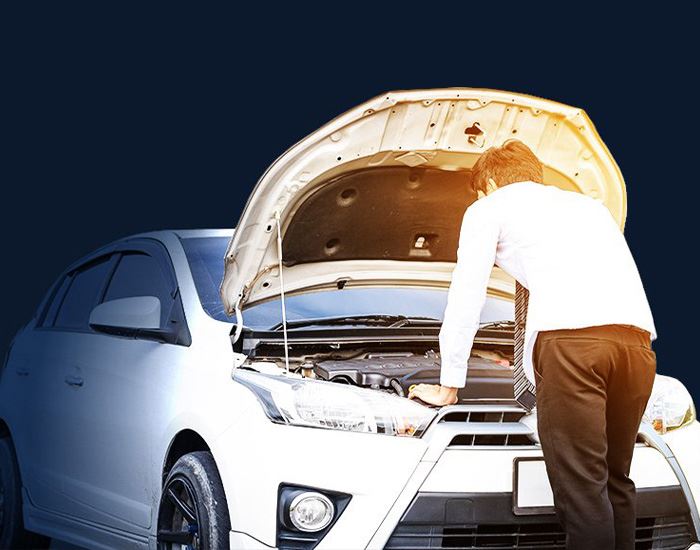 Los Angeles Lemon Law Attorney
Serving Clients in the State of California
Is your car a Lemon?
Tired of dealing with a car or truck that needs constant repairs?
Would you like your money back?
Wondering if you qualify?
Call The Bravo Law Firm, APC for a FREE review to see if you qualify for a FREE LOS ANGELES LEMON LAW LAWYER. Clients contact our firm when they need real results. The Bravo Law Firm fights for consumers' rights across the greater Los Angeles area. Over the course of his career, Nicholas Bravo has secured MILLIONS of dollars in settlements and verdicts. With or without a warranty, you may have the right to a refund and other compensation related to California lemon law buyback. Los Angeles litigation and trial attorney Nicholas Bravo is highly experienced and driven by RESULTS. When you come to our firm, you can count on our skill, relentless work ethic, and aggressive lawyering tactics to achieve the best possible result.
In addition to California lemon law, we handle a variety of other civil practice areas, including business and real-estate law, personal injury, and employment law. We hope to be the last firm you'll ever need.
Continue Reading
Read Less

We Do More Than Just Lemon Law
Other Areas We Practice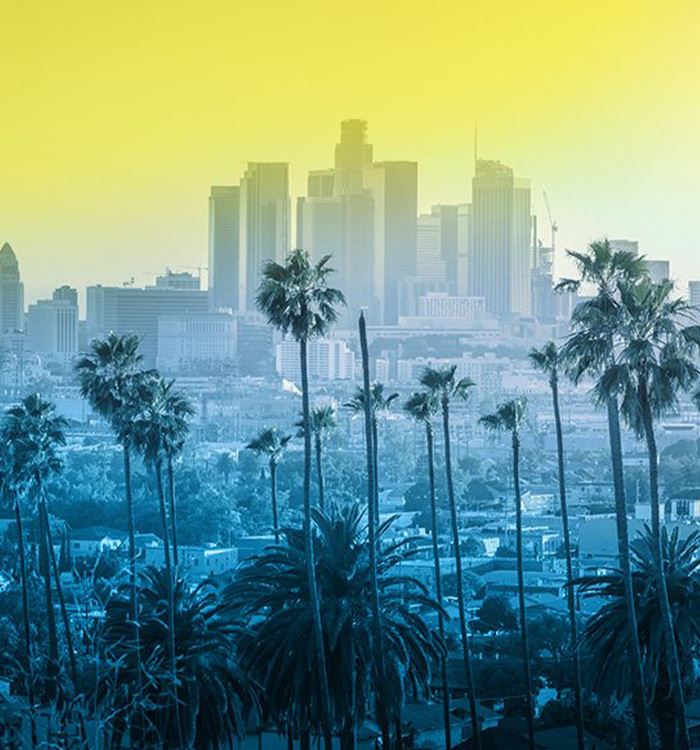 About the Firm
What Makes You Their Priority
When you hire The Bravo Law Firm, it's personal. Whether you come to our firm with a potential lemon law case or need guidance in an issue that affects your business, we will take the time to listen. We will commit ourselves to fully understanding your concerns and objectives so we can effectively represent your interests. Our focus is to provide quality, diligent, cutting-edge representation that meets your unique goals.
After purchasing a defective vehicle, you may be asking, "what is the lemon law?" Recovering lemon law damages is no easy task. You are dealing with a situation where you, a single consumer, are positioned against a large corporation that is only interested in protecting its bottom line. You need a real no-nonsense attorney who will actually fight for you, all the way to the end. Choose a lawyer you can have absolute confidence in. Choose The Bravo Law Firm, APC. Free Case reviews & no out-of-pocket costs
Contact Our Offices
Whether you have questions or you're ready to get started, our legal team is ready to help. Complete our form below or call us at (424) 262-1000.